"Oh We Had Fun": Pioneering Documentary Photographer Omar Badsha Chats About His Life's Work
Earlier this year, Omar Badsha, co-editor of One Hundred Years of the ANC: Liberation Histories and Democracy Today and one of South Africa's most celebrated documentary photographers, sat down with Linda Fekisi to talk about his life's work.
"Inyathi ibuzwa kwabaphambili! This Xhosa proverbs that means wisdom and knowledge is learnt from the elders, comes to mind as we speak. Omar Badsha, is a goldmine of an elder," Fekisi writes in her article for The Journalist. During the interview they spoke about the photos he has taken, the meanings they have taken on (to him and others) and the things he has learned along the way.
"All photographs have different meanings to different people because you bring your own experiences to the image and you then read it. Firstly, from your standpoint and secondly you read it from the caption or vice versa. Then you react to the picture," Badsha says.
Towards the end of the conversation Fekisi asks a poignant question: "What did the Struggle Generations do when they were not plotting to overthrow the apartheid government?" To which Badsha replies: "Oh we had fun."
Read the article for more about this remarkable man:
He is a member of the post-Sharpeville generation of activist artists who, together with his close friend Dumile Feni, wrestled with the challenges that black artists and academics faced in a period of intensive repression during apartheid. Badsha rediscovered many of the works for the Seedtime exhibition, including a collection by Dumile Feni, in his father's tiny flat after his death in 2003.

I am humbled as I sit down to talk with a man whose work exudes our recent history. I am worried because he is sharp. Has a critical eye for detail. I toy with comparing him with artistic greats but I dump the idea. He is iconic. Individualistic. Stands alone.

I leave his Woodstock apartment on a sunny winter afternoon with a tank full of knowledge. He has shared with me his new narrative for photography and has given me a glimpse into the frivolous activities of freedom fighters when they were not opposing apartheid. But I am getting ahead of myself.
Watch a video by SABC2 Eastern-angled lifestyle programme Mela about Badsha's photography and life: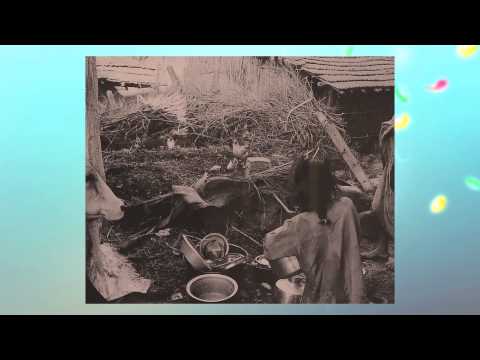 Book details