Video: Penny Siopis Discusses Her First Retrospective Exhibition
One of South Africa's most influential artists, Penny Siopis, speaks about the importance of the concept of time in her work.
A current retrospective exhibition of Siopis work, Time and Again, which opens to the public at the Iziko South African National Gallery on 18 December, coincides with the publication of Penny Siopis: Time and Again, which was edited by Gerrit Olivier.
Siopis says the exhibition reflects time with respect to "looking back" on her life's work, but also her personal perspective and exploration of time, both as subject matter and as a medium.
Watch the video: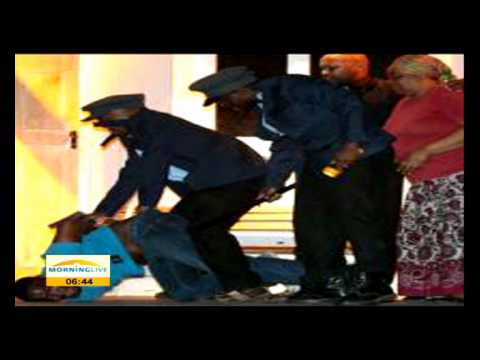 Book details